I am a Digital Marketing Strategist, Entrepreneur, and Speaker.
I help businesses boost their visibility, leads, and sales online. I'm on a mission to help over 10,000 business grow in the next 3 years!
My passion is helping small businesses get clear on their goals, develop a clear strategy, and boost their sales online.
I specialize in SEO, Social Media, and custom Digital Marketing Plans that help my clients grow their revenue online year after year.
Over the past 14 years, I've had the opportunity to work with incredible companies including Walt Disney World, Hilton, Six Flags, Samsung, and numerous small local businesses around the country and globe.
I offer 1:1 training classes and workshops including my signature course, The Digital Marketing Workshop! This is a virtual 2-week crash course that covers the fundamentals of online marketing for small businesses.
Award-Winning Digital Marketing Services
Throughout my career, I've won two national awards including U.S Search Awards and Interactive Marketing Awards for my SEO and Social Media Marketing campaigns.
I'd love to help you grow your business, too!
Are you maximizing your online presence?
Let's get you some results. It's time to leverage the power of digital marketing for your business. Schedule your complimentary 20-minute discovery call and let's chat about your goals for your business.
The Digital Marketing Workshop
The Digital Marketing Workshop is the ultimate crash course that covers online marketing for small businesses!

In this  course, we'll cover 10 cutting edge topics in digital marketing:
Digital Marketing Strategy

Website Optimization

Search Engine Optimization (SEO)

Social Media Marketing

Content Marketing

Video Storytelling

Local Marketing

Influencer Marketing

Email Marketing

Measuring & Optimizing Results
Join us! www.thedmworkshop.com
How Can I Help?

"Amberly was amazing to work with! Always friendly, efficient, and enthusiastic when talking about her field. She was a great asset in expanding our Facebook ad campaigns. Having her as a consultant gave us the confidence to know we were on the right track."

"Amberly has handled my digital marketing for years. She has significantly helped grow my business through SEO and social media. She is easy to work with and she gets RESULTS!"

"We were looking for a local speaker to educate our group on the latest tips for hotel marketing. Amberly recently hosted a presentation for our group – "Social Media Marketing for hotels." She showed true expertise regarding the topic of successful social media. We look forward to implementing the strategies she discussed."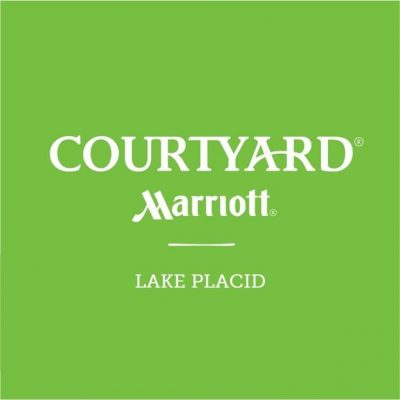 We were looking for help to get found in the search engines and on Facebook & Instagram. Amberly's knowledge of SEO and social media marketing is next level.  Our team is thankful for her skills that have helped us grow over the past few years. We would highly recommend Amberly's digital marketing services to any business looking to take their revenue up to the next level.
"Amberly is incredibly passionate about social media marketing and is such an accomplished professional speaker. She is a natural teacher and a truly kind and empathetic person. I have so much respect for her!"

"Amberly is a hard working, experienced digital marketing strategist. Her passion is in the hospitality industry but she has years of experience working with a variety of businesses. Amberly is one of the kindest people I know and always goes above and beyond for her clients. Good communication is extremely important to her. I have known Amberly for 20 years and would recommend her digital marketing services to any business looking to grow their business online especially in the social media space."